Small Group Max 6 guests Ultimate Yarra Valley Food and Wine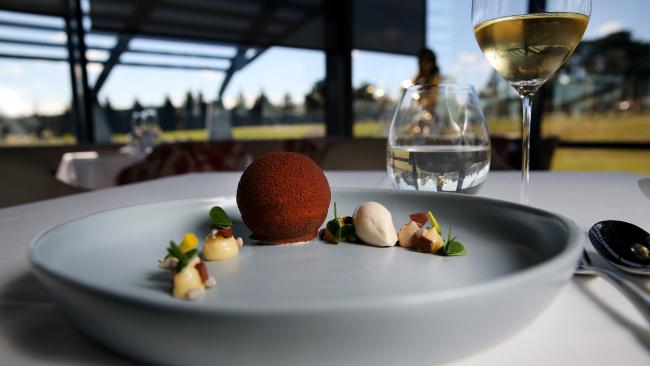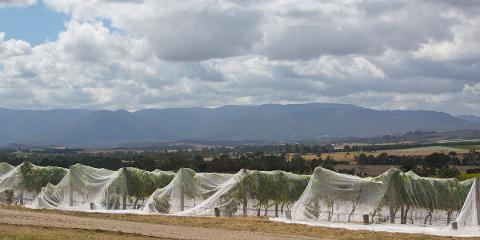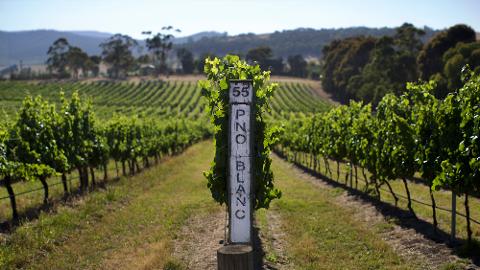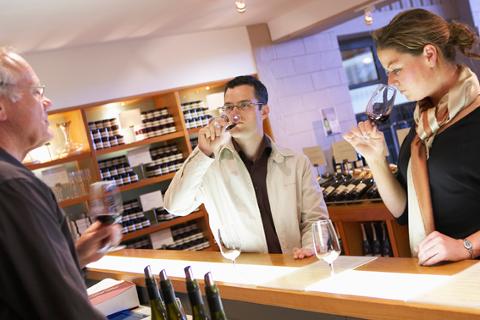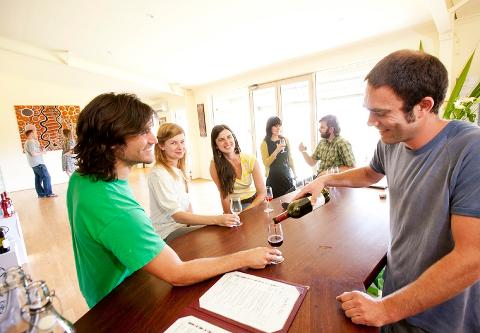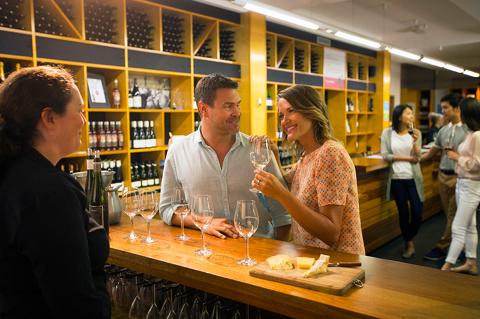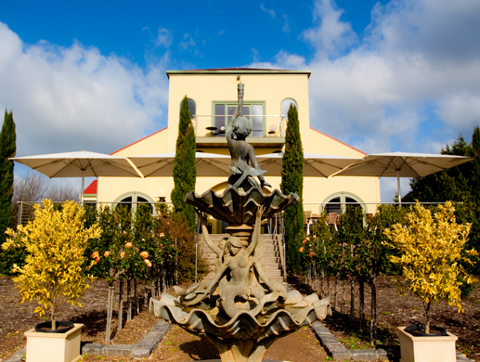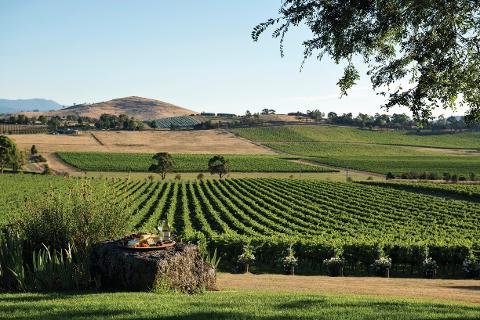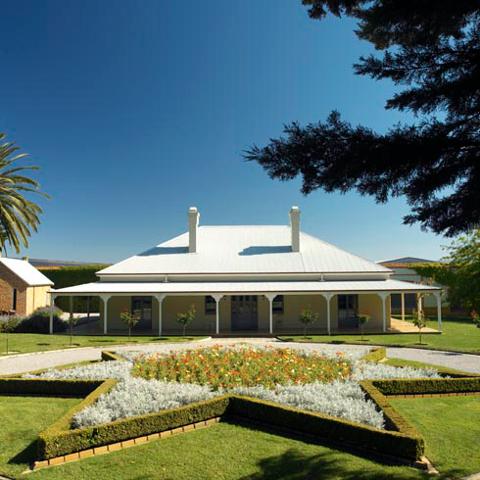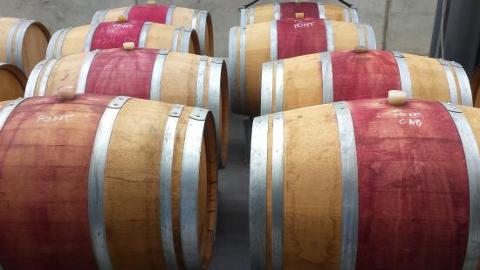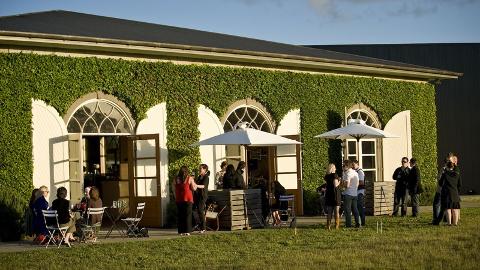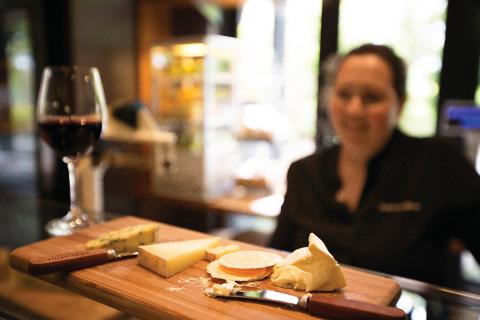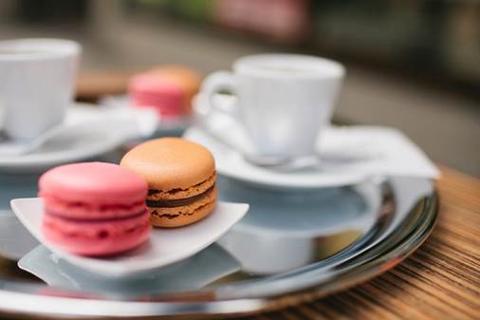 Varighed: 8 Timer (Ca.)
Produkt kode: T46
Small Group Max 6 guests Ultimate Yarra Valley Food and Wine: Mercedes Van

This world renowned wine region is a must see for food and wine wine lovers visiting Melbourne.
The Yarra Valley is recognised as a world class wine region just over an hour north east of Melbourne City Centre.
With a vast and varied selection of cellar doors presenting over 70 producers most offering cool climate Chardonnay, Sparkling Wine and Pinot Noir as the signature wines of the region. The Yarra Valley, lead the charge on leaner, acid-driven styles of Chardonnay, more closely aligned with Burgundy, with winemakers reducing both the duration of oak maturation and the percentage of new oak used. Closely followed by Chardonnays favourite partner is Pinot Noiras the Red crowd favourite. To make a great Pinot Noir is often considered the pinnacle of a winemaking career and you will taste Pinot's that are amongst the most elegant and complex in the world. We love to share the spoils of our home in the Yarra Valley and have crafted a collection of new tasting experiences for you to discover what happens in the Yarra Valley and how…
Small Group Max 6 guests Ultimate Yarra Valley Food and Wine: Mercedes Van

The wineries we have chosen for you to visit on your Yarra Valley wine tour "AS SEEN IN BEST OF THE YARRA VALLEY" reflect the very essence of the region. They present the areas winemakers and compelling family histories. We present the resilience of Yarra Valley wine making families and their travels through the seasonal challenges that go back many generations. Through persistence and passion saw them build on humble beginnings to become the magnificent wineries they are today. Big and boutique, we connect you with fascinating family stories attached to this amazing group of wineries on the ultimate Yarra Valley winery experience.
Tour Summary

Informative and knowledgeable Tour guides who are interesting story tellers with over 20 years of touring excellence experience

TripAdvisor
Certificate of Excellence Hall of Fame (achieved after earning
Certificate of Excellence for 5 consecutive years)
Visits Family Owned and Operated wineries both Big and boutique
Engaging, memorable and interesting cellar door experiences

Offers
3-4 truly unique and memorable winery events on every tour, including a significant food and wine match component on all wine tours
High quality dining option at a winery restaurant: local, seasonal produce

De Bortoli Estate

Established in 1928, by Vittoria and Giuseppina De Bortoli, the De Bortoli family today boast 3 generations of winemakers and are one of Australia's First Families of Wine. Today, the granddaughter of the original migrants to Australia, Leanne De Bortoli and her husband, Stephen Webber, also the Chief Winemaker successfully run the Yarra Valley Estate
Our first stop at this spectacular Estate is De Bortoli Estate is where you will enjoy a cheese and wine pairing from the welcoming cellar door.
Included are tastings of Estate De Bortoli Yarra Valley range as well as the iconic Noble One and Black Noble

Coombe Estate
Coombe Estate is one of the oldest and largest family estates in the Yarra Valley. Once the home of Australia's first opera diva, we visit "Coombe Estate" Yarra Valley Dame. Melba was the first Australian toachieve international recognition as a classical musician. Coombe Estate has been beautifully restored and now presents award winning estate grown Coombe Farm Wines. The cellar door is surrounded by stunning gardens and sits alongside the gallery facility allowing a relaxing walk through this exquisite estate.
Here we have a very special sparkling and food match for small group, 6 guests tour. You will enjoy a Sydney Rock Oyster matched with Tribute Melba blanc de blanc 2014 Vintage

This stylish celebratory wine is named is honour of Dame Nellie Melba and Coombe Farm flagship wines
Tokar Estate, Soumah or Tokar Estate (Lunch Options)

All lunch venues are hosted at leading winery restaurants where al fresco dining is available for warmer months. We choose stunning locations in the heart of the Yarra Valley
offering authentic food, award-winning wines and traditional hospitality. The menus change seasonally and reflects the surrounding region, and modern Australia's multicultural cuisine.

All lunch venues include a wine tasting

Epicurean reserve the right to make changes to the itinerary, order and timing for the best cellar door and tour experience